About Jill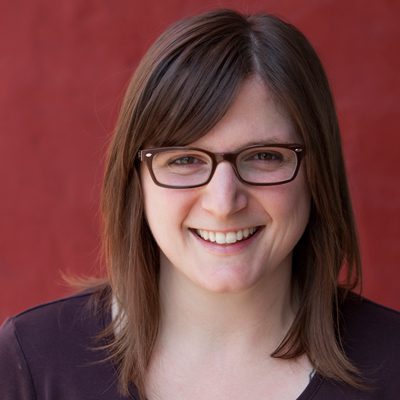 A native of northeastern Pennsylvania, Jill Rosentel came to Ithaca in 2000, after hearing rumors that it boasted a more enlightened community than the one she grew up in. She worked for 7 years managing the service staff at Viva Cantina on the Ithaca Commons, while putting herself through school at Wells College in Aurora, NY. In 2006, with a brand new Cum Laude degree from Wells in Sociology and Cultural Anthropology, Jill decided to change careers and put her education to work. After obtaining her Associate Broker's license, Jill worked for a larger, local real estate company for five years, enjoying the job, growing in the profession and learning from her many colleagues. Jill is very excited to be joining Carol Bushberg Real Estate where she can be a member of a small, locally owned, grassroots company, and she is especially excited about working with Carol.
Jill approaches real estate sales with a healthy mix of humor, patience and diligence. She has gained a solid reputation among her fellow Realtors as well as her many satisfied clients. Highly qualified in all aspects of real estate sales, Jill says, "I'm very passionate about helping people achieve their dream of home ownership." To that end, she periodically teaches a first time home buyers class with Better Housing for Tompkins County.
In her leisure moments, Jill enjoys playing soccer and racquet ball. She particularly treasures time spent with her family, tackling projects around the house or hiking the beautiful trails of the Finger Lakes.