Kudos to Jill
Here's what some of Jill Rosentel's recent clients have to say about the advice and counsel they have received: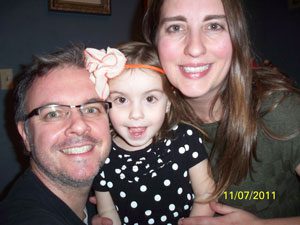 Dear Jill,
I just wanted to let you know how much Liam(and Lula!) and I enjoyed working with you during our home search. Every single day we look around our new home and thank you for it. You were always available and attentive to us, we knew we were in capable hands and felt like we were your priority. You listened to us and even heard the things we weren't actually saying with words. You were able to decipher between what we really wanted and needed in this life changing venture, even when we weren't. Finding the perfect house is stressful, especially with a three year old in tow, but you soothed us and helped alleviate the stress and worry at every turn. I sometimes wish we weren't SO happy with our new home, just so we would get the chance to work with you again! Thank you, thank you, thank you!
Sincerely, 
Llanya O'Kane
---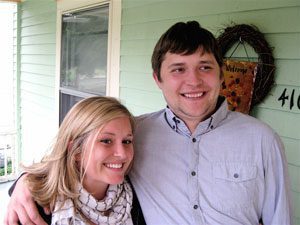 As first time home-buyers we didn't know what to expect. Jill approached the process with positive vigor and enthusiasm. In a short time she found us a home we absolutely love that matched our character as well as our price range. She has kept in touch since our closing, giving us tips for monthly maintenance and even to congratulate our one year purchase anniversary. Her professional and kind-hearted nature made the experience enjoyable…as it should be.
– Whitney and Nick Antczak 
---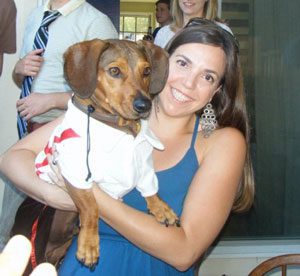 From the moment I met Jill, she was knowledgeable, friendly, helpful and efficient. As a new home buyer, I was anxious – but Jill made the process fun and easy. She had a no pressure attitude and never seemed too busy to answer my seemingly endless array of questions. I couldn't have done it without her help and support!
– Christin L. Munsch
---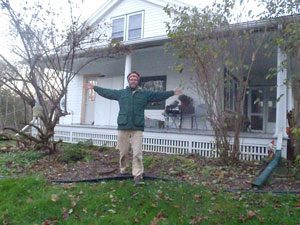 Working with Jill was was literally life changing for me. I could not imagine being happier with another house and am sure that without her support we would not be here today. Jill supported us through the process from start to finish with skill and even a touch of magic. We will be forever grateful!
– Tim Drake
---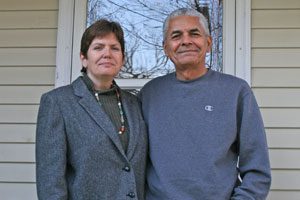 Some people think that we are odd because we decided to retire in upstate New York after working in Florida for many years. The simple truth is that this area offers unparalleled beauty and great activities year round. We started looking for property here while we were still in Florida. I happened to stumble upon a website that had a picture of Jill Rosentel on it. She looked kind, warm and sincere so I decided to make an appointment with her on our first trip up this way. When we met in person I found my hunch to be right. Jill was just as kind, warm, sincere and dedicated as she appeared in her picture. We felt like we were working with a family member. She took time out from her busy schedule to not only show us properties, but to also show us around town. Jill was very informative and educated us about life in this beautiful area of New York. Although we did not purchase anything on our firs visit she always stayed in touch and would periodically send us information on new listings that matched our criteria. It wasn't until about a year later that we returned and were able to make an offer on a property. Since we had to return to Florida most of the transaction had to be handled long distance. Jill was diligent in making sure that every thing was handled properly and professionally. She is a great ambassador for Ithaca and the surrounding area and she is a credit to the real estate profession.
– Eliud and Merideth Nieves, retired educators
---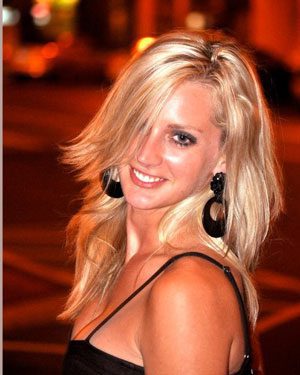 I used Jill Rosentel as my agent in my first time home buying experience. Working with Jill was fun and easy. She was very professional and informative. She was prompt in all her responses and she did an excellent job in showing me homes that fit my criteria. I feel like Jill did the best job in giving me all the information I needed to make the transaction as smooth as possible. I would absolutely recommend Jill to anyone looking for a home as working with her was one of highlites in the whole process.
– Rachael Brown