Our Support
---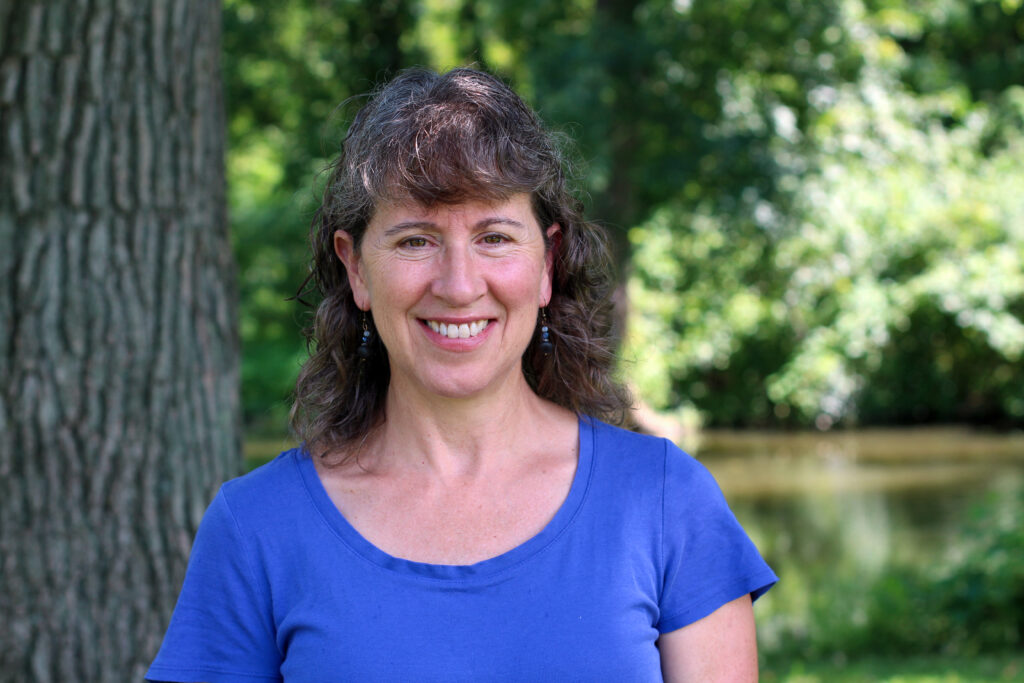 Julie Nowlen
Office Manager
Julie Nowlen landed in Ithaca in 2007 after living in State College, PA and Edmonton, AB. Originally from Wisconsin, Julie holds an undergraduate degree in psychology with a concentration in pre-med from University of Wisconsin. Several jobs and moves later, Julie's husband landed a position in the Natural Resources Department at Cornell and the family settled here in Ithaca. While buying their house in Fall Creek, Julie and Rich were impressed with the seller's agent, Carol Bushberg, and vice versa. In July 2011, Carol invited Julie to join the team of her growing business.
When not working for Carol, Julie is also mom to Hannah and Cameron, who attend Ithaca High School and Boynton Midde School, respectively. Conley, the noble yellow lab, loves to sit in the front window, keeping watch.
Julie and her family love the outdoors and enjoy any opportunity to hike, camp, fish, ski, or spend the day gardening. They are thrilled to have found a home in a place where so many great recreational opportunities exist.
---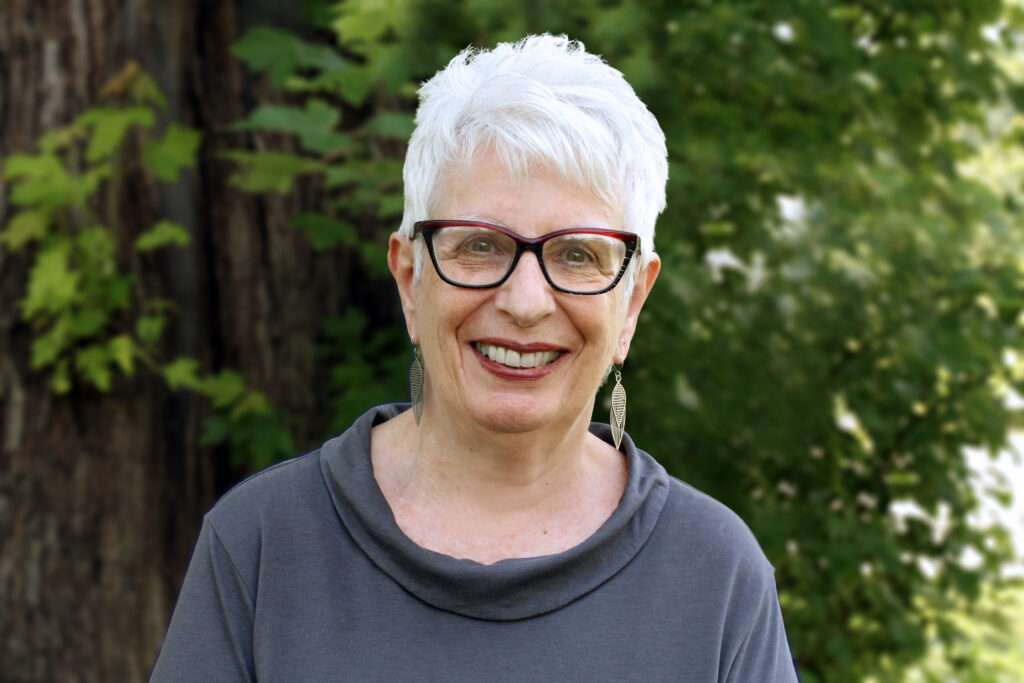 Sue Perlgut
Virtual Tour Producer
Sue Perlgut is the Virtual Tour Producer for Carol Bushberg Real Estate, which encompasses the production of the YouTube videos seen on this website. In 2007, Sue formed CloseToHome Productions to reach a wide-ranging audience with videos that feature topical and socially relevant issues. She has completed four documentaries and videos which include her most recent Connie Cook: A Documentary about Constance Cook who as a Republican Assemblywoman for New York's 125th District authored legislation in 1970 that decriminalized abortion in New York State, which paved the way for Roe Vs. Wade in 1973.
Perlgut is the founder of the Senior Citizen Theatre Troupe of Lifelong, where she is the director/writer and at times performer with the ensemble. She is a thirty-plus year resident of Ithaca. As a volunteer, she served as president of the boards of the Kitchen Theatre and the Greater Ithaca Activities Center and helped form her neighborhood association, South of the Creek Neighbors.
---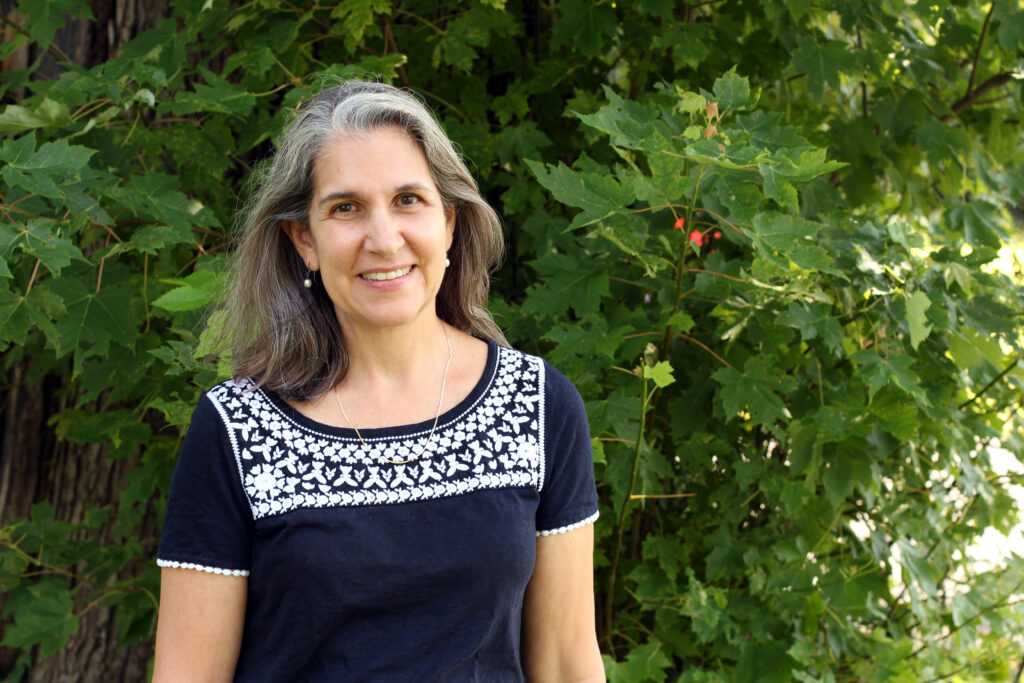 Mary Heffner
Staff Writer and Editor
Close friends with Carol since the mid 1980s, Mary was happy to help out when Carol was looking for a copywriter in the summer of 2009, shortly after launching Carol Bushberg Real Estate. In 2014, circumstances allowed Mary to take the reins temporarily from Julie Nowlen, Office Manager at Carol Bushberg Real Estate, while Julie was out of town for a semester.
Mary has lived in Ithaca since 1984, and together with her husband Bill, raised her two adult children here. The Heffners are happy denizens of the Fall Creek neighborhood, where they especially enjoy their close friendships with neighbors and the walk-able community.  Other interests of Mary's include books and reading, local foods, cute dogs and cats, and traveling.
---
Frances Welch
Bookkeeper & Administrative Support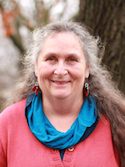 Fran keeps the books balanced as the bookkeeper here at the office.  Originally from Chicago, her first job was in a real estate office at 14 years old.  She has sold real estate in Illinois and New York and was the Chief Financial Officer at the Ithaca Board of Realtors for 20 years, where she met Realtor Carol Bushberg.  After starting the Blind Faith vegetarian restaurant in Evanston, Illinois and then moving to Hesperia, Michigan to be a farmer, her family moved on to Ithaca in 1985. Close friends had spent the summer here, and knowing  there was a desire to move east,  said "this place has your name written all over it"…and the rest is history.   She loves to sew and quilt, is a devoted supporter of organic farming, and enjoys eating  from her own garden.